Kiawah Leak Detection and Repair.
Professional Kiawah Leak Detection and Repair Services!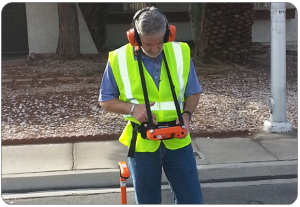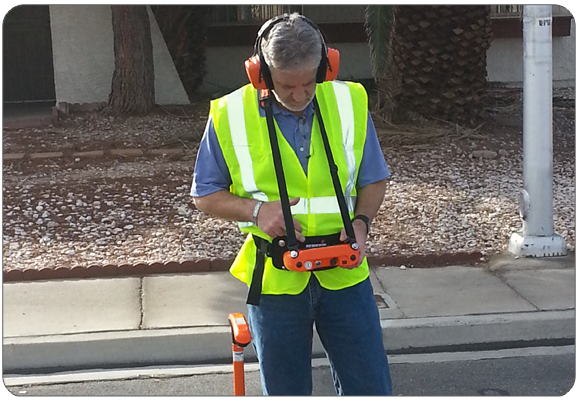 For the past 33 years, Leak Masters USA has been servicing Kiawah Island and the surrounding Lowcountry areas. Whether this has been providing residential or commercial water leak detection services, slab leak repairs, roof leak detection, or ground penetration radar systems, our highly skilled leak detection technicians are always there to identify, locate, and repair your water leaks.
Don't be fooled by other Kiawah Island leak detection companies who advise that one is required to lift up all of your tiles or carpets or hardwood floors, and create massive holes in floors in order to identify the location of your water leak. These kind of practices can be extremely costly and can cause more damage to your building in the process, and even then the water leak may not be located. We at Leak Masters USA use state of the art leak detection equipment, which enables us to locate your water leak hastily and repair the leak with as little disruption and damage to your home or building as possible.
What may seem on the surface as a small water leak, has the possibility of developing into a much bigger issue. Just remember that a .03 in. sized hole in a water pipeline can consume up to 270 gallons of water a day, that is 7,920 gallons of water lost in a month's period. Don't wait for this to happen to you; save time, money, and unnecessary headaches and property damage by giving us a phone call today and we will send out one of our professional Kiawah leak detection teams for a free quotation.
Our Kiawah Leak Detection Services Include:
Slab leaks and repairs.
Roof leaks and repairs.
Ground penetrating radar.
Line locating services.
Broken pipelines.
Contact us today for more information about our leak detection and other leak detection services!