Professional Leak Locating
Have a Leak?

Get a Free Estimate
Protect Your Family & Home With Professional Leak Locating Services
843-637-4585
Professional Leak Locating Services in Charleston & Surrounding Areas
Our professional water leak locating technicians are qualified to find and repair water leaks in your concrete slabs, walls, sewer, and drains and utilities. Our expert technicians are able to find your water leaks without disrupting your home or lawn in the process.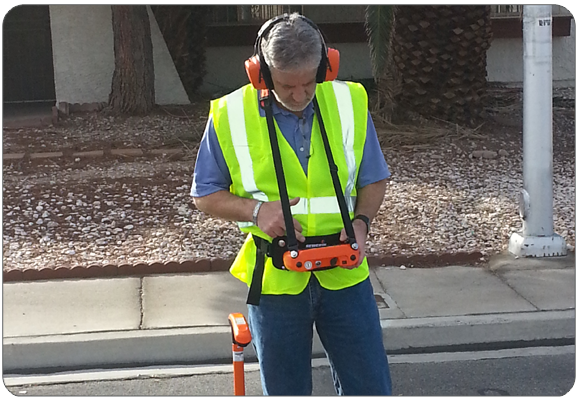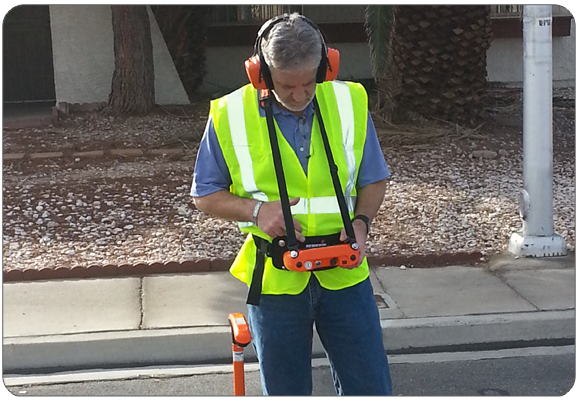 Many homes are built on concrete slabs which can often times have difficult to find leaks. While concrete slabs are a more cost effective design for the home builder; for the homeowner, a water or sewer line break, or leak in a concrete slab can prove to be a costly repair.
Avoid damaging floors, tiles, hard-wood flooring and carpet. Other water leak detection companies might tell you that they need to break your slab to search for the water leak, but this simply is not true in most cases.
Breaking into a slab or yard, without positive confirmation of a water leak location, is unacceptable. Don't let anyone dismantle your property or dig holes in your backyard just to search for water leaks. Finding a slab leak requires a thorough process with technical expertise, as well as great experience.
Locating leaks non-destructively requires the use of modern tools such as electronic amplification equipment and electromagnetic pipeline locators. With the proper equipment, water leaks can be found and repaired with minimal disruption to property. In many cases, only a single floor tile needs to be removed and replaced to repair the leak.
Leak Masters USA of Charleston has highly trained leak locating technicians that use non-invasive leak detection equipment to accurately locate the water leaks in your home or business to save you time, money, headaches, and avoid unnecessary property damage. Contact us today!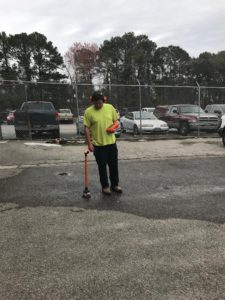 Leak Masters USA offers the following residential and commercial services in the Greater Charleston SC area:
Slab leak detection and repairs.
Underground pipeline leaks and repairs
Seam Leaks and repairs.
Leaks in walls and repairs
Water infiltration and waterproofing repairs
Areas we Service:
Charleston (29401, 29402, 29403, 29405, 29407, 29409, 29412, 29413, 29414, 29417, 29424, 29425, 29455, 29492)
North Charleston (29404, 29405, 29406, 29415, 29416, 29418, 29420, 29423, 29456, 29470, 29485)
Mount Pleasant (29429, 29464, 29466, 29482, 29492)
Goose Creek (29410, 29445, 29486, 29492)
Johns Island (29407, 29412 29414, 29449, 29455, 29487)
Summerville (29456, 29483, 29484, 29485, 29486)
Wadmalaw Island (29449, 29455, 29487)
Ladson (29456, 29486)
Hollywood (29449, 29470)
Moncks Corner (29461)
Hanahan (29410)
Kiawah Island (29455)
Isle of Palms (29451)
Sullivan's Island (29482)
Contact us today for more information about our leak locating and other leak detection services!