About Leak Masters USA
Leak Masters USA of Charleston is your one stop shop for all your water leak related problems. We are able to both locate and repair the sources of leaks for either your home or business. We at Leak Masters USA of Charleston, SC are a local plumbing company that uses state of the art water leak detection equipment, which enables us to both locate leaks speedily and quickly repair the leak with as little disruption and damage to your home or business as possible. For the past 33 years, we have been servicing the Greater Charleston, SC area. Whether this has been by providing home or business leak detection surveys, leak repairs, slab leak repairs, thermal imaging, underground plumbing repairs, or water infiltration investigation services, our highly skilled technicians are always there to identify, locate and repair your water leaks and water infiltration issues.
What may seem on the surface as a small water issue, has the potential to develop into a major problem. Don't wait for this to happen to you. Save time, money, headaches, and any unnecessary property damage by giving our team a call today. We will send out one of our teams of experienced leak detection technicians for a free quotation. Once the issue has been identified, we are then able to send you a quote for repairing the problem with no hassles. Use the company that you know you can trust and call Leak Masters USA of Charleston today!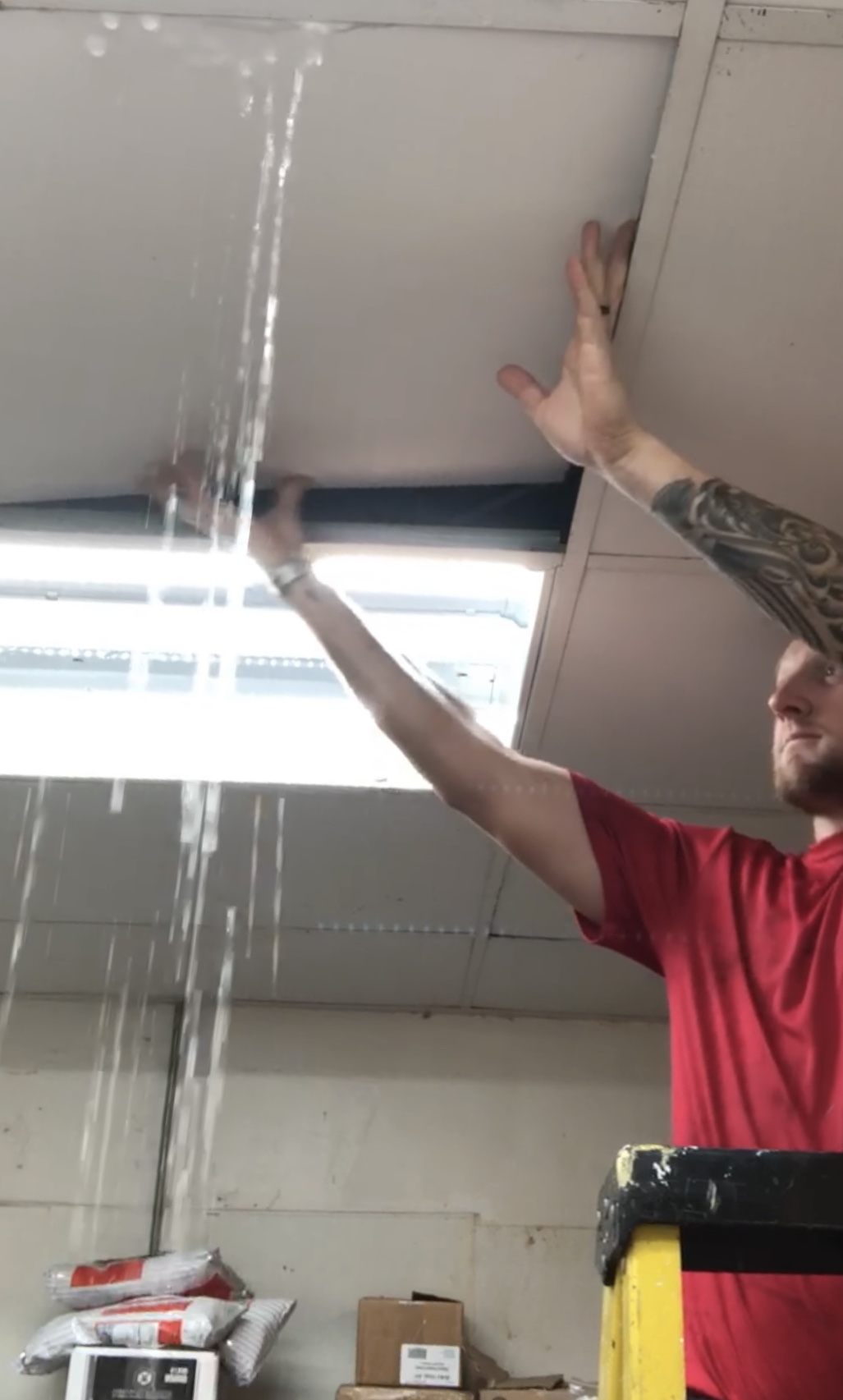 Our leak detection and repair services include:
Water Infiltration investigation and repair.
Underground Plumbing Investigation
Ground penetrating radar.
Water line leak detection and repair.
Contact us today for more information about our leak detection and leak repair services!